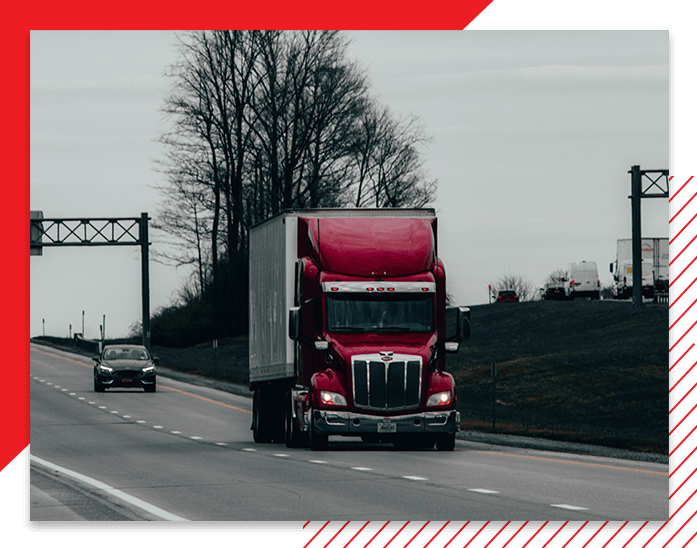 Mobile Oil Change Service
at Your Place of Business
If you are looking for a Mobile Oil Change Service for your fleet at your place of business, then you are at the right place.
Created with an aim to help companies save time and money, we offer our services at your place to reduce downtime and increase profits.
We are fully equipped, and our staff is highly trained to ensure efficient service. Our trained and certified technicians offer filter replacements, fluid level top-offs, tire inflation, and many more at your doorstep.
We also offer lubricant maintenance services, which include semi-synthetic and synthetic oils.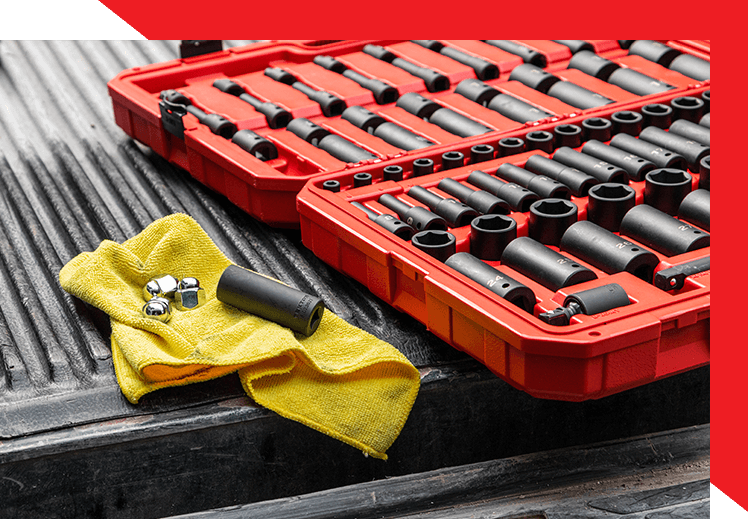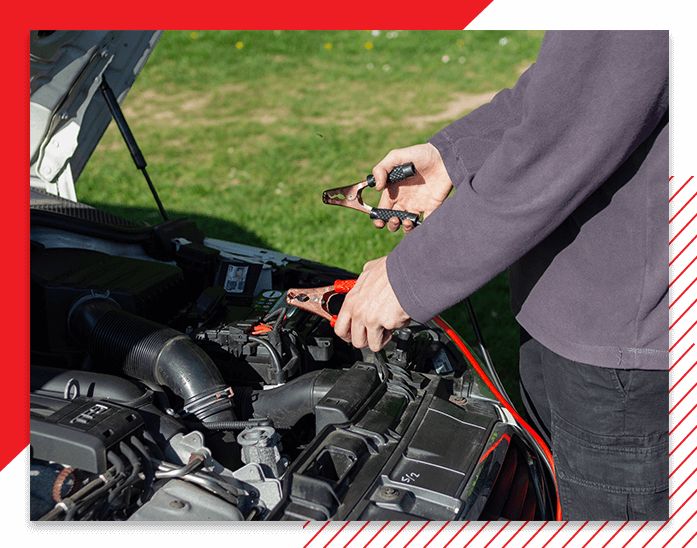 Performing regular system flushes goes a long way toward keeping your vehicle running smoothly. It also saves you money in the long run.
Our flushing services include:
Contact us to set up an appointment.