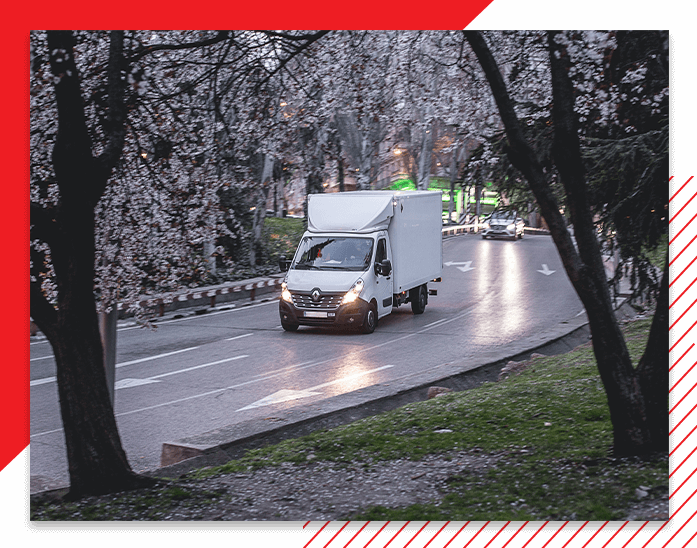 Truck Safety D.O.T. Inspection Services
in WI, IL, IN
At Mobile Fleet Express, Inc., we offer federal D.O.T. safety inspections to make sure your fleet is D.O.T. compliant. Our services are offered during and after hours to keep your fleet running.
We know how a busy schedule can make you miss your inspections, and that is why we offer our services at your place. We follow all the CVSA rules and Federal D.O.T. Regulations. We also keep track of your expiration dates to give you plenty of time to prepare for the next inspection.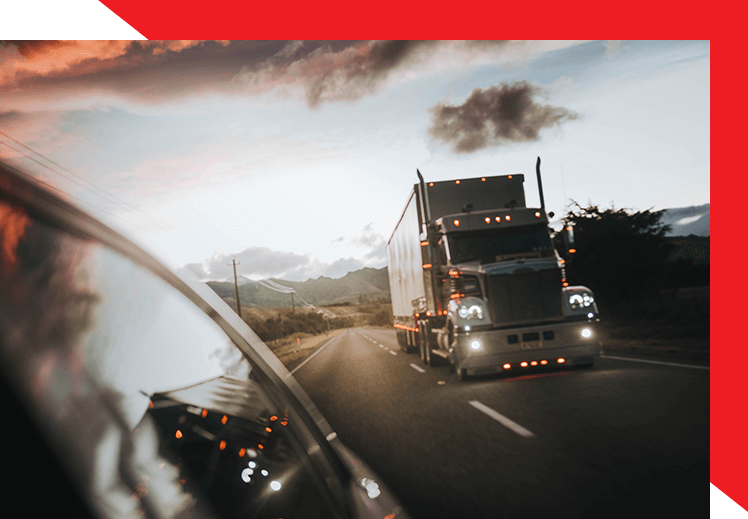 What We Do in
a D.O.T. Inspection
We ensure the process goes smoothly, inspecting all the parts of a truck that are usually inspected during a Federal D.O.T. Safety Inspections. We make sure all the parts of the vehicle are in working order, as per D.O.T. regulations.
Headlamps, rear lamps, reflectors, turn signals, and many more are thoroughly inspected.
There are also regulations for the number of lamps that your vehicle is required to have, depending on the size and the year of manufacturing.
Mirrors, windshield wipers, and other parts that are related to overall visibility will be inspected as well.
The brake system and tires will be thoroughly inspected. The tires will be inspected for tread depth and wearing pattern to ensure safety.
From steering, suspension, exhaust, and seat belts, to horns, and many more, are carefully inspected by the inspector.
Schedule an
Inspection Now!