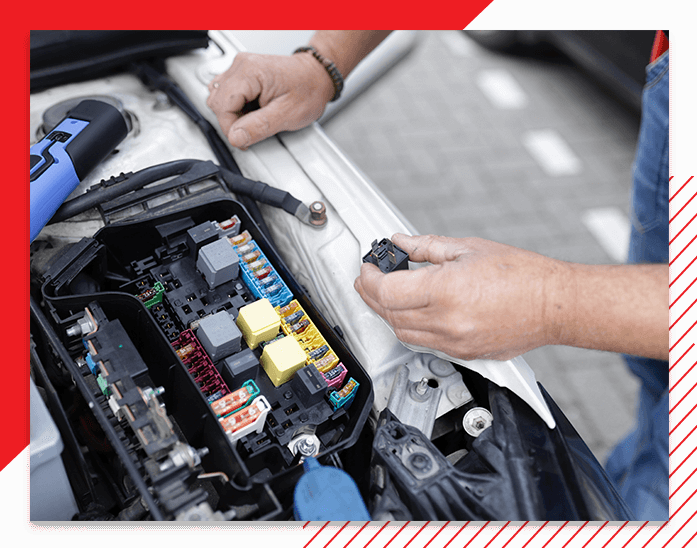 Mobile Fleet Service and Maintenance
in WI, IL, and IN
With state-of-the-art diagnostic tools and skilled technicians, we offer the best Mobile Fleet Services, with custom-made service packages to fit your needs.
Our repair and preventive maintenance services are offered around your schedule, seven days a week.
Following a process that meets all OEM standards, we analyze fluids and parts for early warning signs of wear and tear. Subsequently, we offer comprehensive repair and maintenance as per your needs.
We also perform many 'in-the-field' repair services to cut down on your downtime.
So when you hire our services, you don't have any waiting in line, no waste disposal, lower maintenance costs, longer vehicle life, accurate tracking and record-keeping, and customized maintenance programs to meet your needs.
We also keep track of your vehicles so that you don't have to, and we come up with a factory-recommended service and maintenance schedule.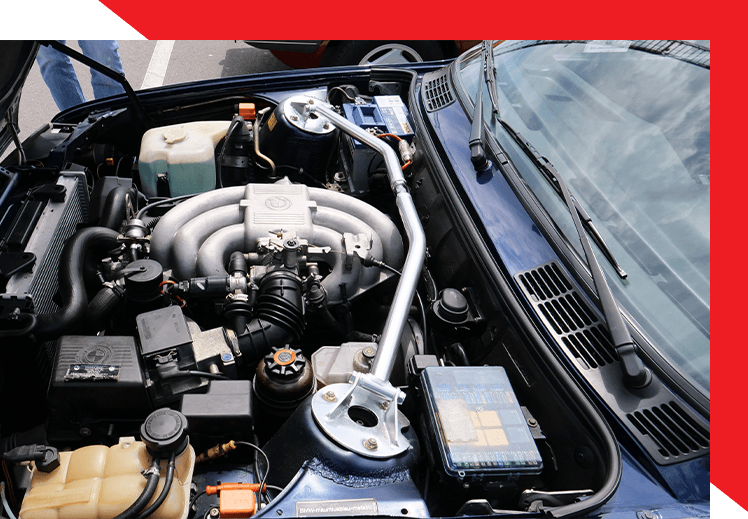 On-Site Service Includes: